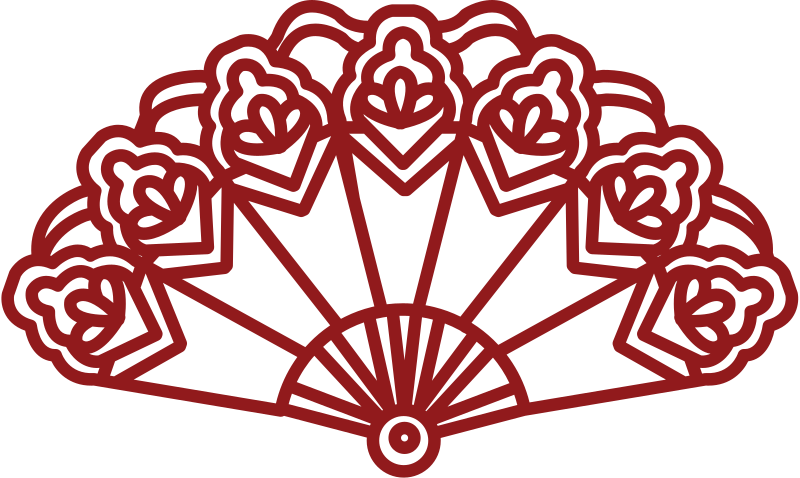 Flamenco courses and workshops
Flamenco dance technique is complex, rich in details and contrasts. The main guiding principle is rhythm – expressed mainly in the foot technique – which is the basis for the different movements of the trunk, arms and hands. 
In the traditional musical set-up of flamenco (guitar, singing, clapping, dancing), the dancer is in fact a solo musician, as the rhythms played by his/her special, nailed shoes are an active part of the music, constantly influencing and shaping it.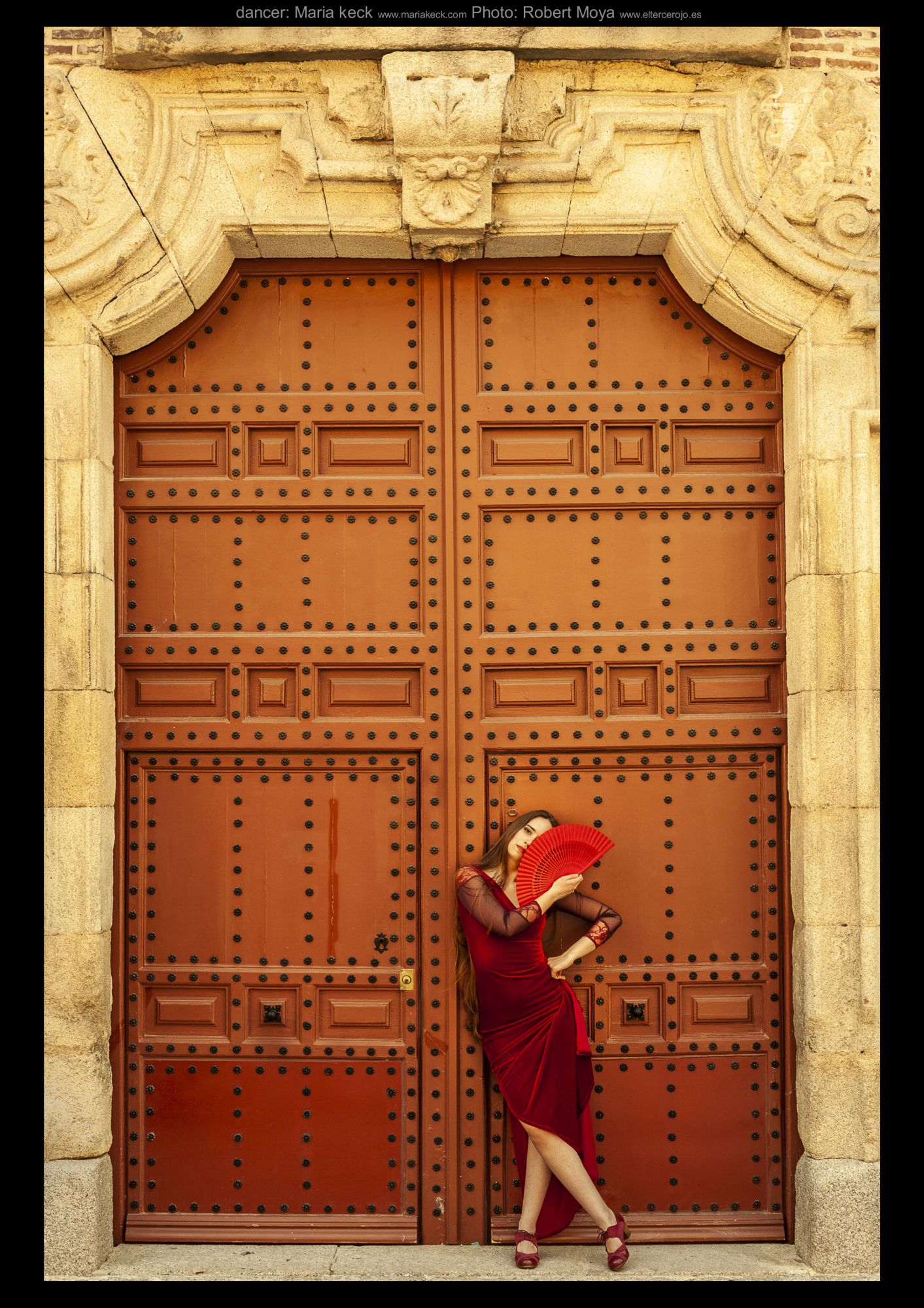 In the case of beginners, the special shoes can be easily replaced by not too high and narrow closed shoes, with stable heels.
In the beginner classes we organically build up the body awareness necessary for flamenco dance technique. Through playful rhythm exercises, we will learn the clapping and foot technique, the characteristic arm and hand movements, the rotations and the body positions. 
Through basic improvisation exercises and short choreographies, we will approach simpler dance forms.
In the intermediate classes, we will also learn rhythmically more complex dance forms and we will work with the fan, hat and shawl, instruments commonly used in flamenco dance.
In the advanced courses, we will deepen our understanding of the functioning, structure and improvisation possibilities of solo dances, musical communication between voice, guitar and dance, and learn the internal signs and codes of traditional flamenco performance.
Choreography and improvisation in flamenco dance
The functioning of traditional flamenco performance is based on structural improvisation. This means that when we improvise as flamenco dancers, we mostly do not create new content, but often combine and adapt existing movements, steps and choreographed blocks according to the musical situation. This gives the performers a safe framework, but also the freedom to lead their dance, singing, guitar playing according to the taste of the moment, and the interweaving of all of this into a living, awake, vibrant, interactive conversation.
In my classes and workshops, you will have the opportunity to immerse yourself in improvisation following my personal method based on more than a decade of research, as well as an approach based on bound choreographies.
Information about my regular flamenco courses
Luna Gitana, Neubergerjeva ulica 9, 1000 Ljubljana, Slovenia
Dates:
Flamenco I (beginner-intermediate level) – Wednesday 17:30-19:00
Flamenco II (intermediate level) – Monday 19:00-20:30
Flamenco III (advanced level) – Monday 17:30-19:00, Wednesday 19:00-20:30
Price: 45€ per month
My Flamenco Nuevo long term course in Madrid
The yearly closing event of my Flamenco Nuevo Long Course in Madrid in the summer of 2015
Communication in Flamenco (tangos) workshop in Estonia