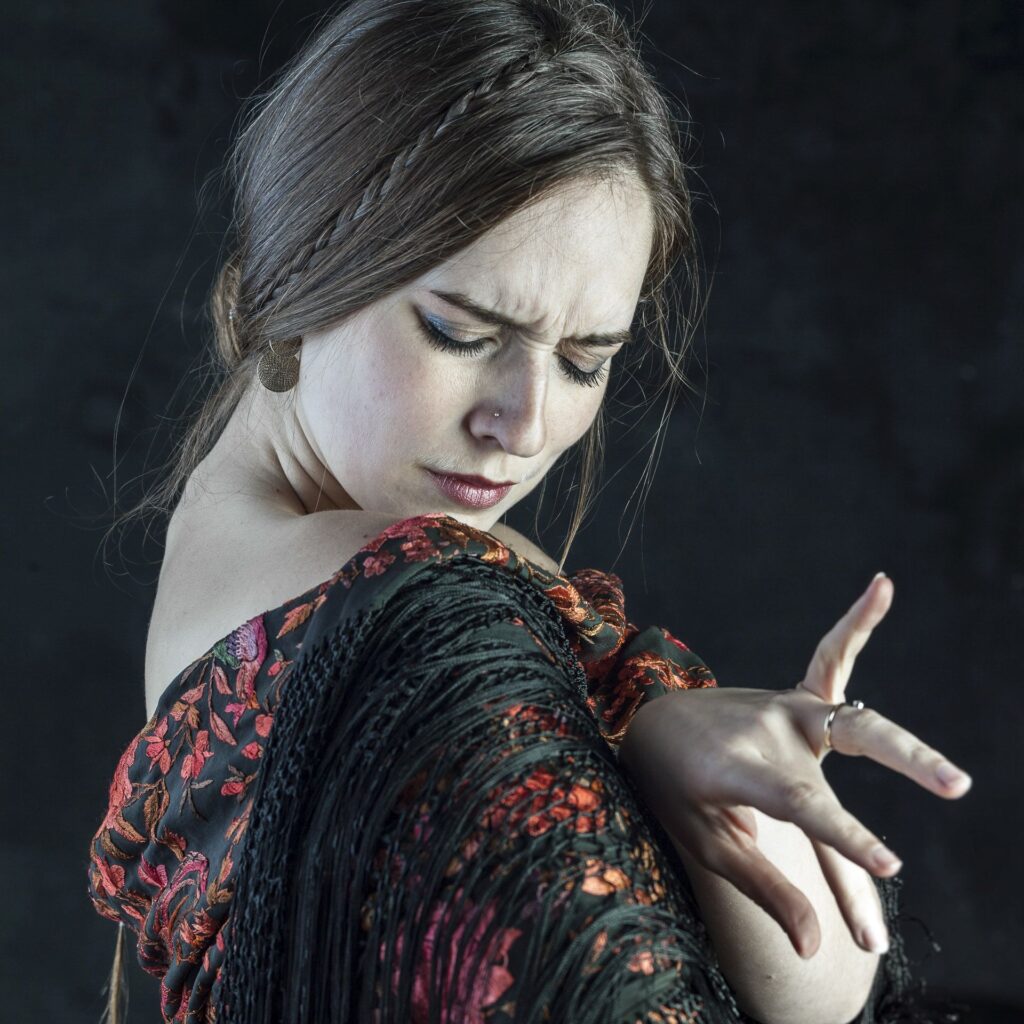 Dance is a journey. Depending on the depth of this journey, it can mean anything from a pleasant relaxation to an initiation into your most hidden abilities that you didn't even know you had. I dedicate my life to walking this path and helping others to do so. If you are drawn to it, let your dance unfold before you, fill you with life, power, radiance, shower you with a million treasures. I will accompany you, support you with my attention, experience and knowledge.
Music, Rhythm, Touch, as well as Dance, are among the most ancient and effective tools of healing to support our inner harmony. As a result of the close intertwining of body, soul and mind, the harmony of these three pillars is essential for peaceful balance, and their interaction can be used to strengthen and heal the other two from the direction of either pillar. During my activities I use the listed non-verbal tools, complementing each other organically, thus creating a more natural environment for creativity, self-expression, or relaxation and calm.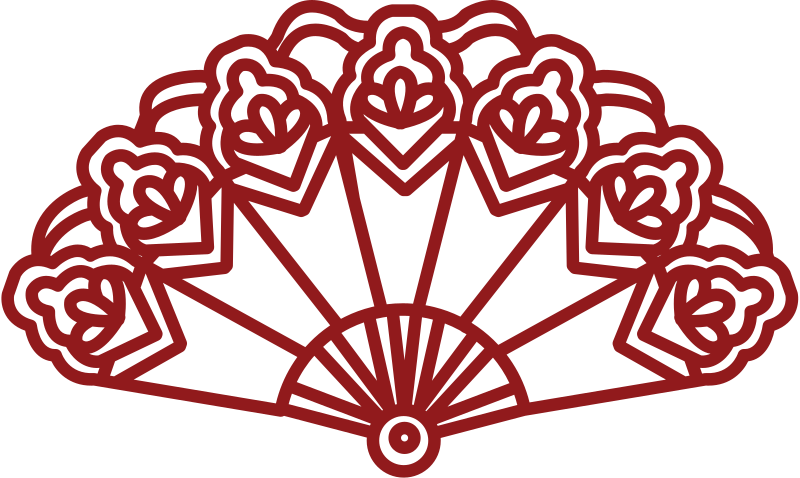 Flamenco dance courses and workshops
Flamenco is an art form rich in contrasts and depths. Born in Andalusia centuries ago through the fusion of Gypsy, Arab, Spanish and Sephardic music and dance traditions, it has evolved organically and dynamically, incorporating the artistic influences and trends of our time. Flamenco dance is characterized by elegance, awareness and a strong emotional charge, but perhaps its most distinctive feature is its improvisational language, which allows for an exciting and personal interaction between dancers, musicians and the community. 
The world of flamenco opens the door to self-discovery, to explore your feminine and masculine qualities and the contrast between them, to express a wide range of emotions intensely, to develop your self-awareness and communication within the community, and to explore your body in depth.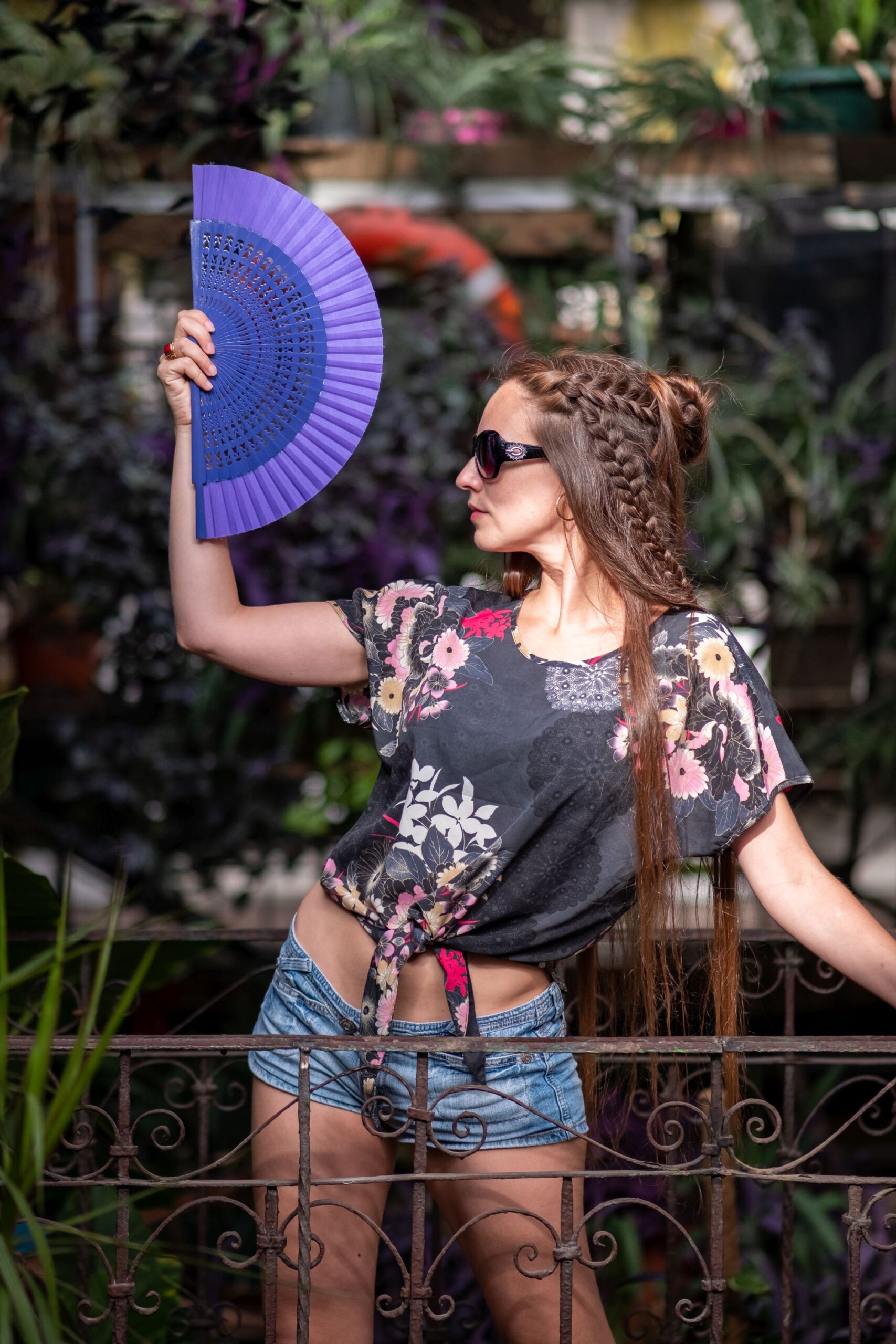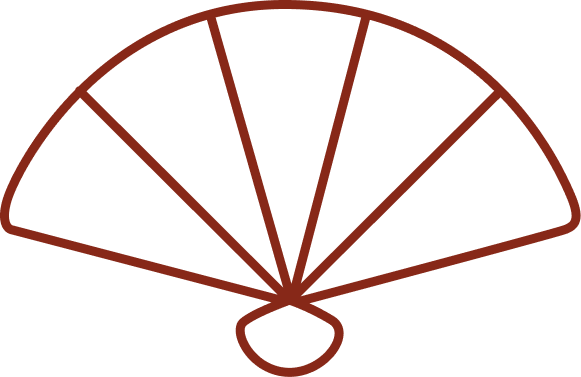 Urban Flamenco dance courses and workshops
Urban Flamenco is a modern dance style in the spirit of flamenco, free from the rules of traditional flamenco, but using its characteristic features and movements, with more space for hip, pelvic and back movements. If you are attracted to the world of jazz and street dance, if you like Spanish and Latin pop songs, if you want a light, pulsating, flowing and fun yet unique dance experience, try Urban Flamenco.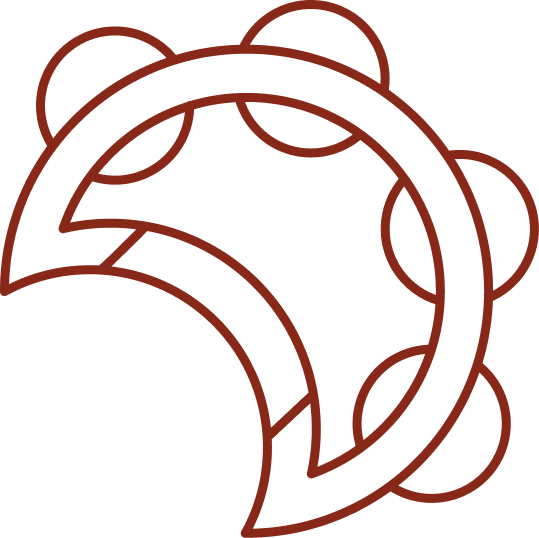 Gypsy dances and female energy courses and workshops
By diving into the Turkish, Indian, Spanish, Balkan and Hungarian Gypsy traditional dances and their fusions, we evoke the spirit, joy, passion and sense of freedom found in them. In the Gypsy cultures, dance originally plays the role of individual/community self-expression, interaction and fun, and therefore one of our goals is to encounter the experience of "breathing together", dancing together in a group, in a playful, liberating, sometimes spontaneous way.
In addition, by gaining insight into these feminine, expressive and sensual dance techniques, the motifs of which contain ancient feminine wisdom, we have the opportunity to discover our feminine qualities instinctively, to get to know the energetic centers of our bodies and to learn to deal with their hidden potential.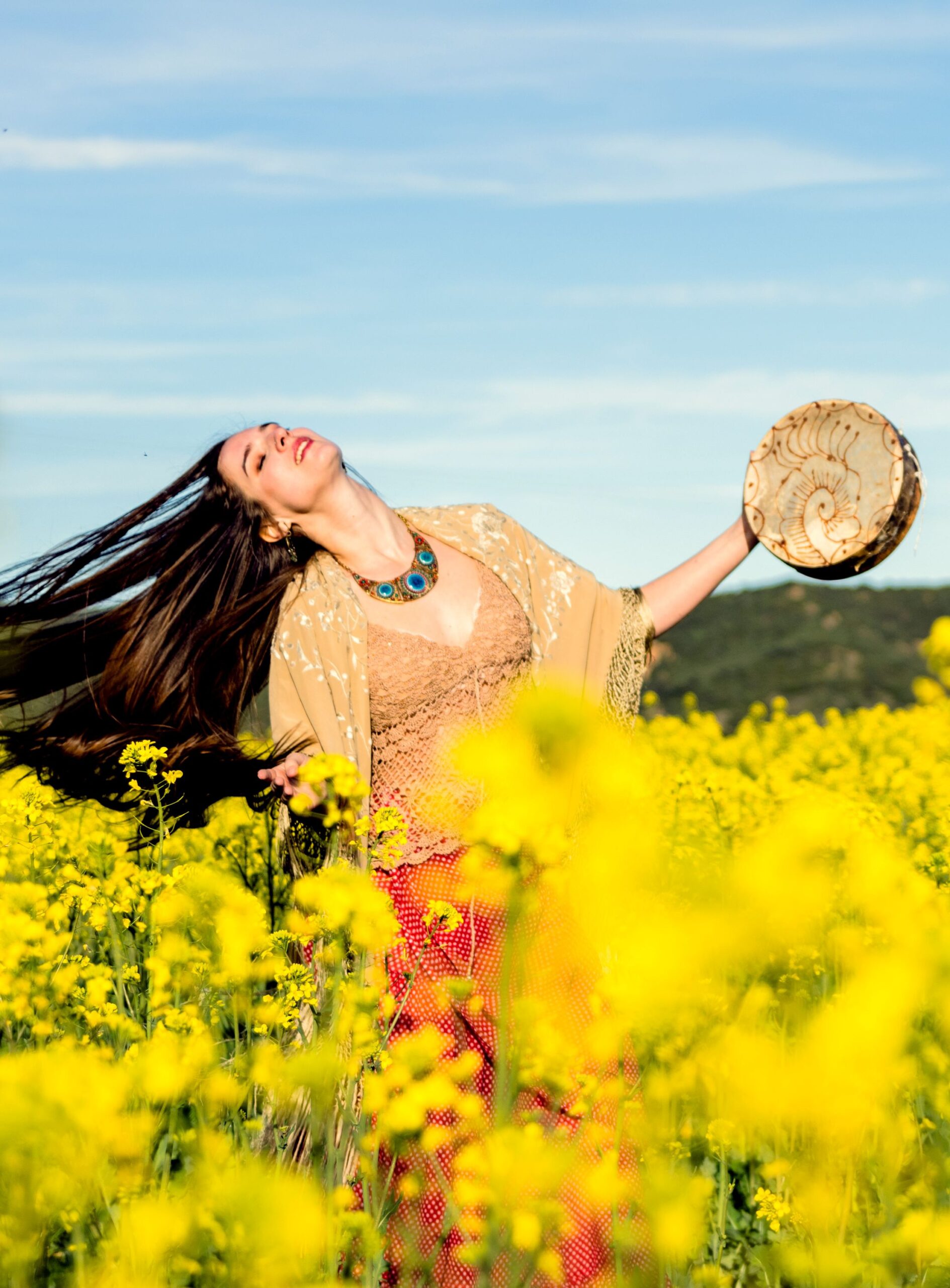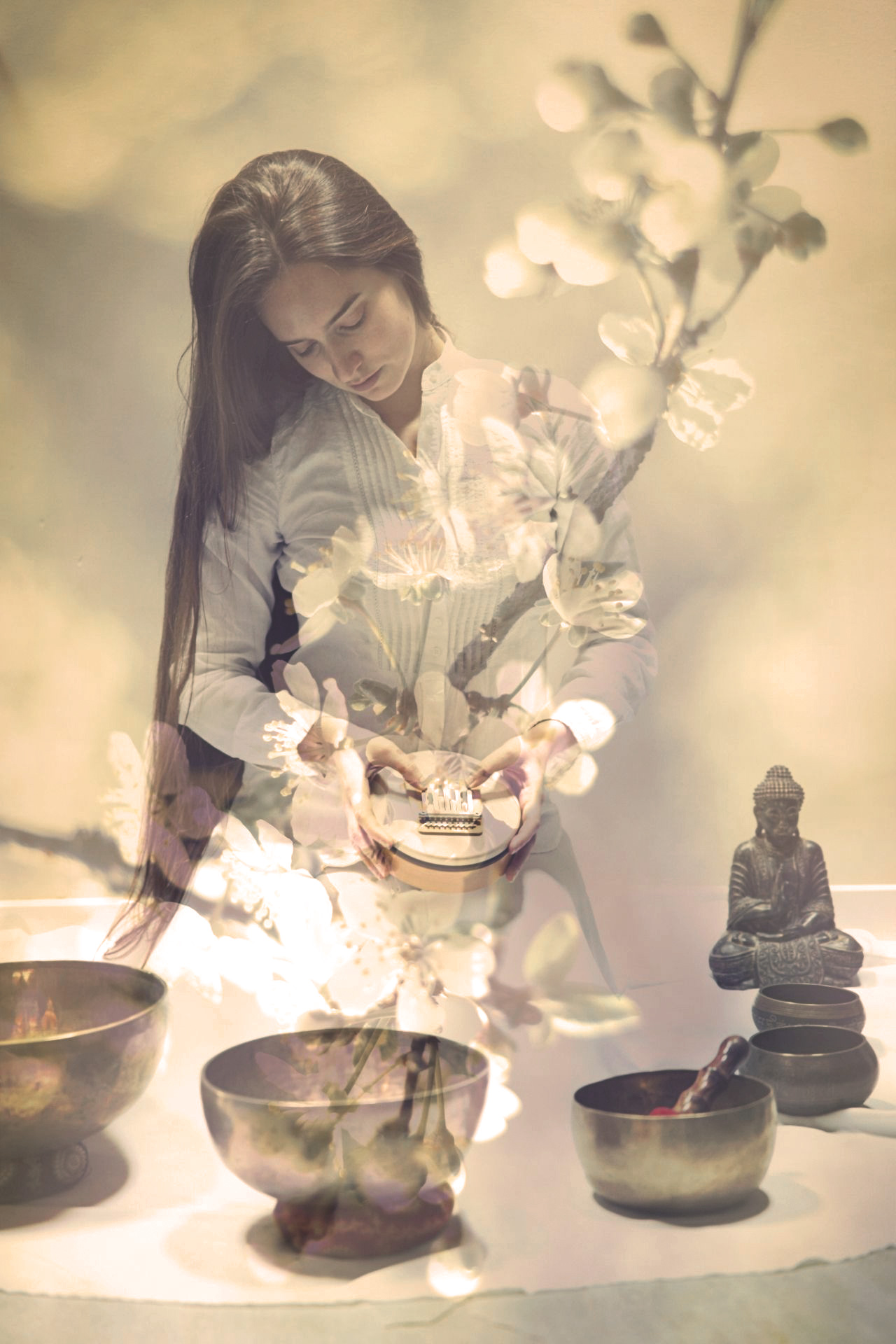 Sound baths and sound massages
The beneficial effects of music and sound vibrations on the human body have been known for thousands of years, as evidenced by the origin and history of Tibetan singing bowls, gongs, bells and shaman drums. 
Whether we are talking about group or individual sound baths, or sound therapy combined with massage, the sounds of low vibrating drums, singing bowls and bells, the soft intuitive singing voice, massage based on Swedish and Thai techniques all help to harmonize the breathing, balance the nervous system, in other words, to relax the body and mind.
Flamenco singing workshops
Flamenco singing has a very ethnic flavor, rich in cultural musical influences. It is characterized by an intense emotional charge, a powerful and communal expression. In these workshops, we approach the understanding of vocal technique and the effortless mastery of complex rhythms through playful exercises. Singing together is a heart-warming, uplifting experience. Singing together the songs of flamenco, which evoke the Mediterranean atmosphere, is in addition a liberating and joyful experience.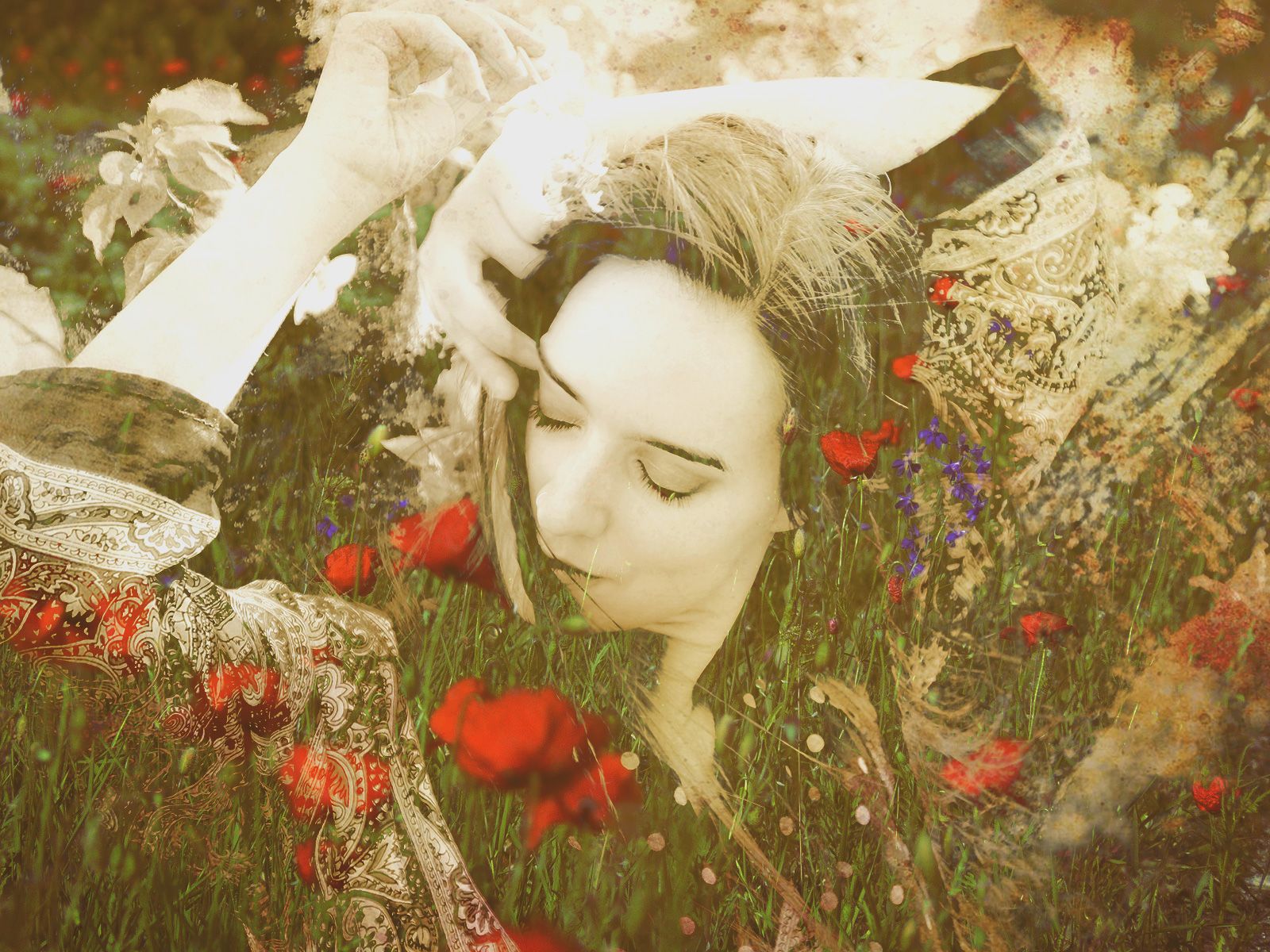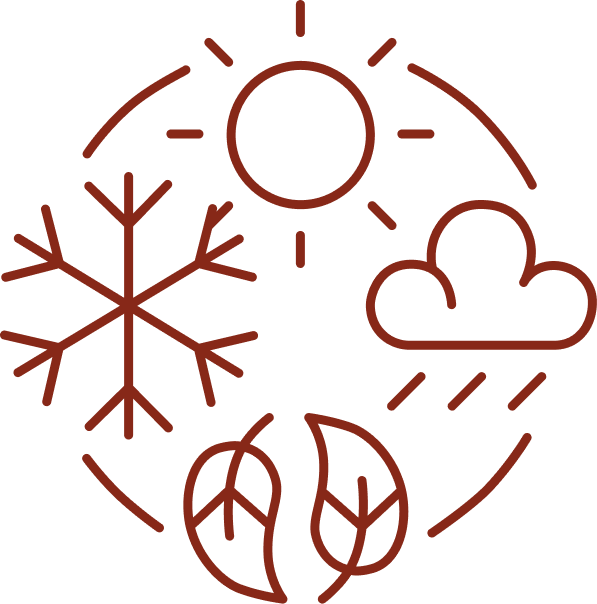 Autumn, winter, spring and summer dances and rituals
The autumn, winter, spring and summer dances and rituals series of events takes place once per season, on the autumn and spring equinoxes and the winter and summer solstices. The cyclical changes in nature, light and temperature have a powerful effect on our mood, well-being, body and soul. In these workshops, we use the tools of art therapy, movement, sound, touch, visualization, meditation, live music and rituals to close the previous phase of our lives and prepare for the entry into a new phase of life.
Flamenco traditional performances
Evoking the living tradition of flamenco, the talent of outstanding international artists, the exotic, exclusive nature of the genre, the passionate, explosive, tight rhythmic musical world, as well as the improvisational interweaving of the spectacular and emotional dance, always offer the audience a unique, unrepeatable and fascinating experience in each performance of my various formations.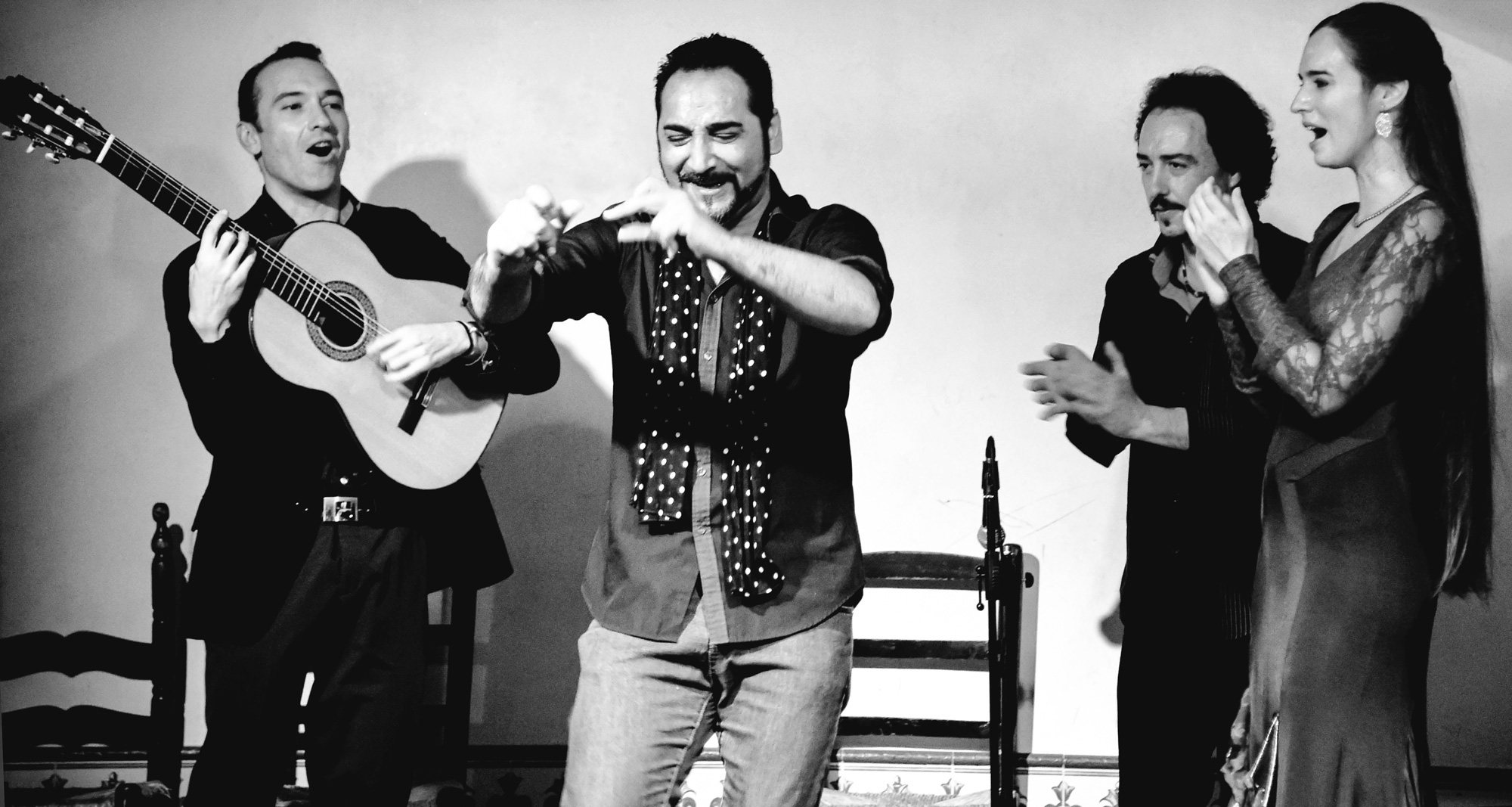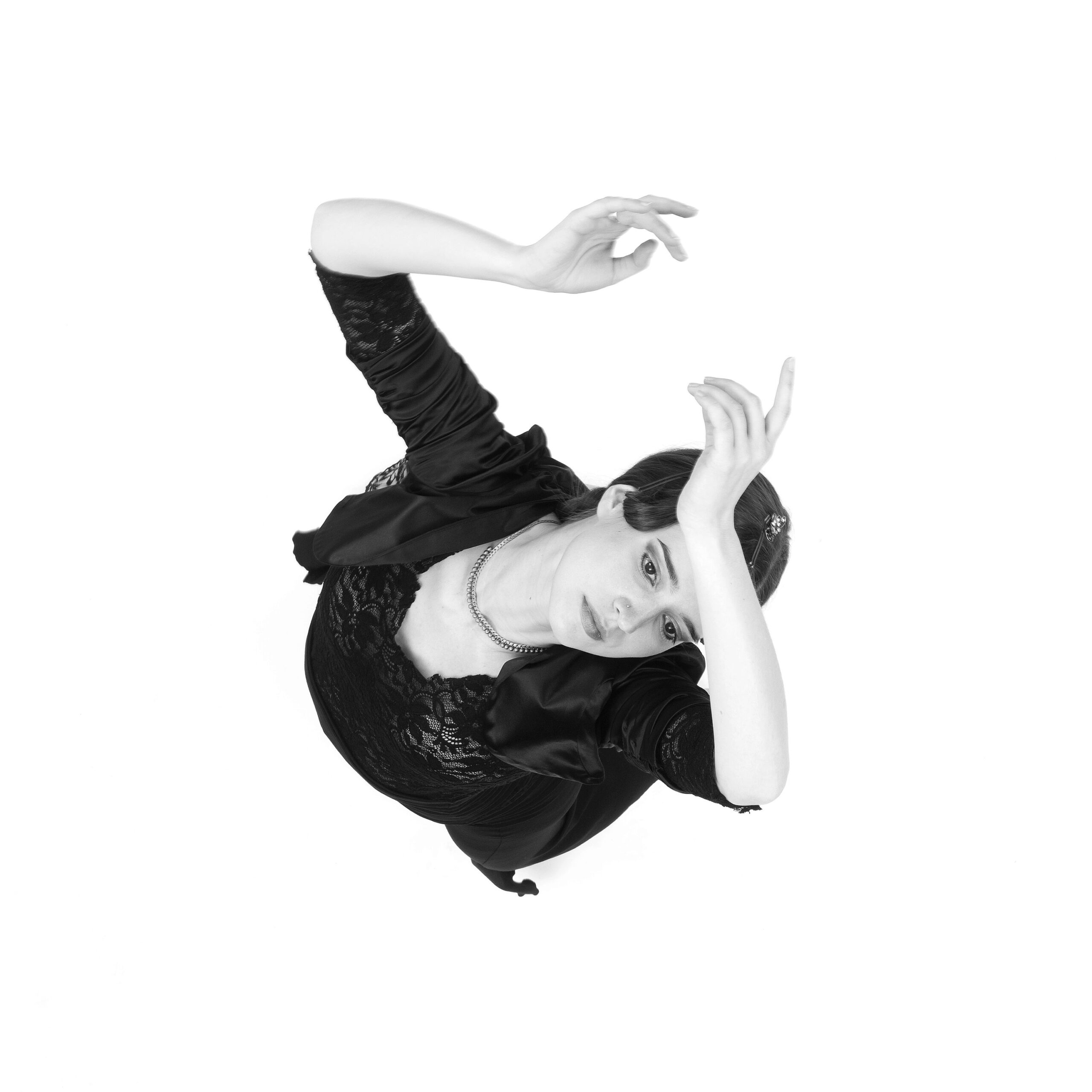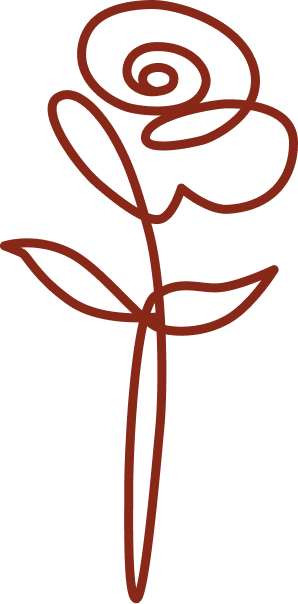 My name is Maria Keck, I am a modern choreographer, music therapist and massage therapist by training. The reality is much broader than that, my life is filled with research, cultivation and transmission of dance (flamenco, gypsy and modern dances), composing music, performing arts and healing through music, massage, dance and arts. 
I have travelled the world as a performer (dancer, singer, musician) and dance teacher, living in four different countries, presenting my music/dance projects and workshops on three continents and in about seventeen countries. I currently live in Ljubljana, my performances, courses and workshops are mainly located in Slovenia, Hungary, Croatia and Spain.
"Maria is a wise artist, a multi-talented woman who shares her knowledge with others with skill and generosity. A passionate flamenco diva, a lively teacher of gypsy dances, a singer of the earth and sky, there is no better way to meet your inner mystical Dancer than to have Maria show you the way as your teacher."
"She not only teaches us how to dance, but shows us grace, femininity, strength, passion, culture, how to train our ears, body and soul to find our own expression... And that's what makes her classes great."
"For me, the essence of Maria is music, rhythm and beauty. In her sound therapy workshops, she weaves around us with wonderful sensitivity a musical world that envelops us warmly, lulls us or even ignites the life-giving fire. It is extremely inspiring to be around her or to work with her."