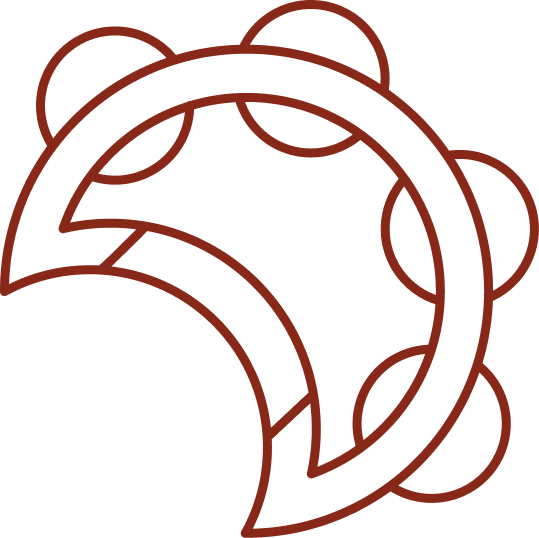 Gypsy Dances and Female Energy courses and workshops
In my Gypsy Dances and Female Energy classes and workshops, the central theme is to experience our bodies in a sensitive and colorful way, to awaken and become aware of our body sensations and to connect with our femininity through movement, dance, individual, pair and group exercises, dancing together and free dance.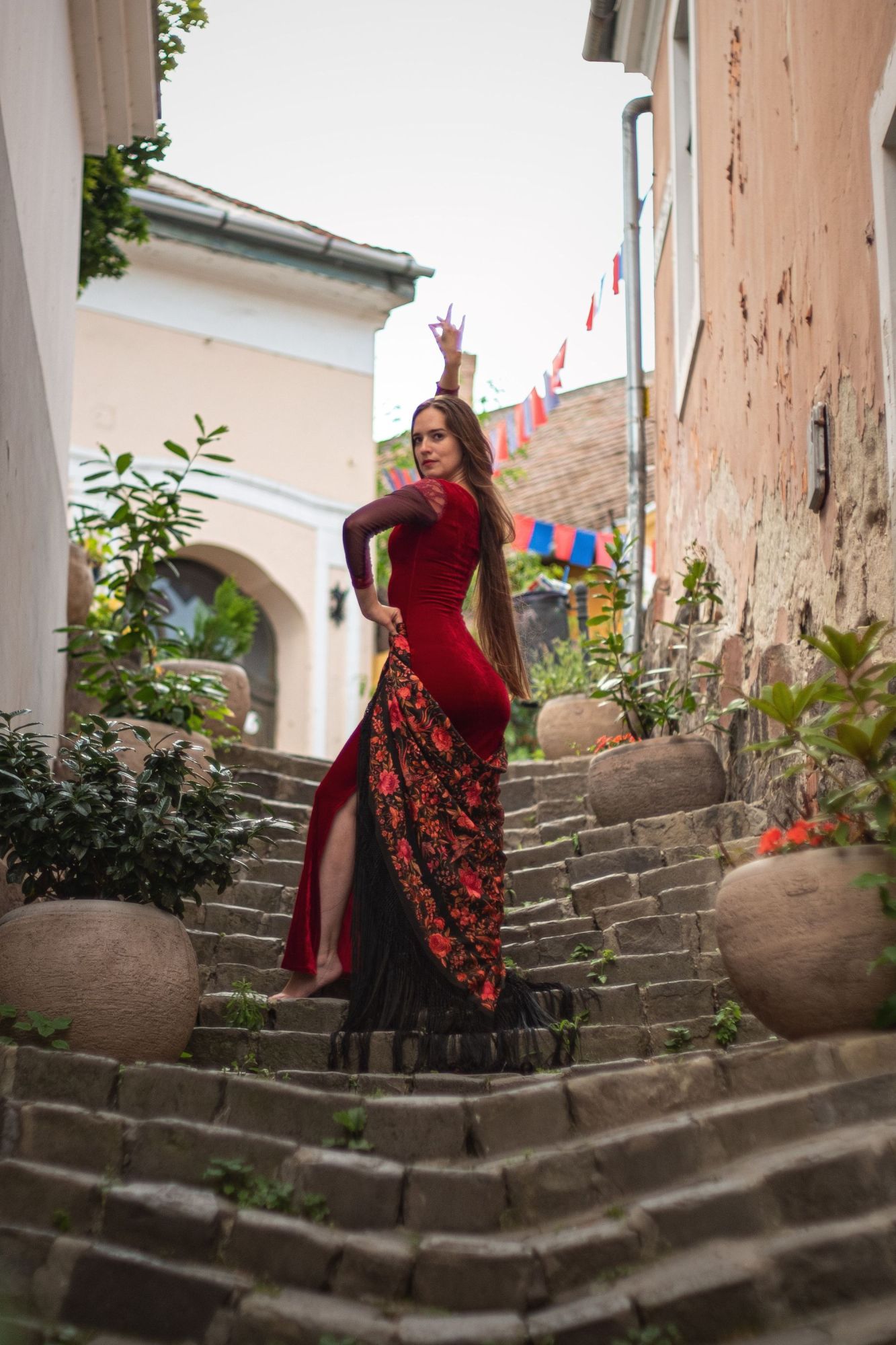 The different gypsy women's dance techniques, because of their free, passionate, joyful, lively and communal character, are a great support for us in this goal.
I freely combine and vary elements of traditional dances from Turkey (roman havası), India (kalbeliya), Spain (rumba gitana), Hungary (nagyecsedi), Transylvania (mahala), Balkan (Serbian and Macedonian circle dances), and use them as inspiration for our fusion choreographies and dance exercises. 
In my classes and workshops, we dance barefoot, or – if you like – in slippers or light footwear that does not hinder our movement and that allows us to feel the connection with the ground. Depending on the theme, we use a fan, smaller or larger scarves, hip scarf with or without rattles that emphasizes our hips.
Information about my regular Gypsy Dances and Female Energy course
Location:
Luna Gitana, Neubergerjeva ulica 9, 1000 Ljubljana, Slovenia
Time: Wednesday 20:30-22:00
Price: monthly pass 45€