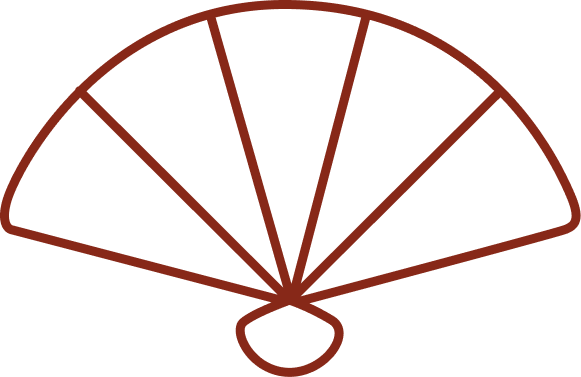 Urban Flamenco courses and workshops
The Urban Flamenco dance style is based on the idea that an old tradition can be enjoyed in a modern environment, sound and feel.
In my Urban Flamenco classes and workshops, we only focus on certain motifs of traditional flamenco dance, with a greater emphasis on exploring and experiencing modern street dance styles (hip-hop, funky, reggaeton, jazz, waacking).
We dance in sneakers or barefoot, develop body awareness through isolation and body-focused exercises, and choreograph to inspiring Spanish or Latin pop songs that, while bearing the hallmarks of contemporary street dance, also evoke the spirit of flamenco dance.
Information about my regular Urban Flamenco course
Luna Gitana, Neubergerjeva ulica 9, 1000 Ljubljana, Slovenia
Time: Monday 20:30-22:00
Price: 45€ per month